Welcome to General Practice De Makroon

Public blood test location
General Practice De Makroon is a public location to take blood samples on behalf of Reinier de Graaf Medical Diagnostic Centre. We welcome patients of other healthcare providers who do not take blood samples themselves. Also other body material samples can be submitted at us for diagnostic analysis.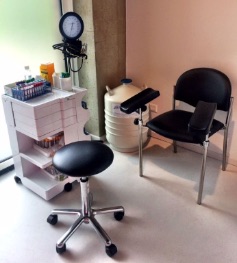 Amsterdam Travel Clinic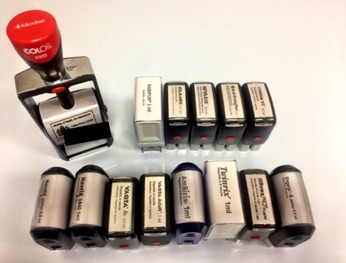 Amsterdam Tourist Doctors
Are you a visitor or an expat without a Dutch healthcare insurance and looking for a doctor? Please find our 24/7 tourist and hotel doctor service Amsterdam Tourist Doctors here. This service is especially and exclusively for persons without a Dutch healthcare insurance.

A modern general practice, right in the heart of Amsterdam
Welcome to General Practice De Makroon, a modern general practice right in the heart of Amsterdam, close to Leidseplein. We stand for service and top-quality medical care, and we follow the latest technological and scientific developments continously. This is how we work for your benefit. In the movie on the left side we would like to present who we are and what you can expect from us!

Working together for your benefit
In our practice we strive to provide modern, complete and affordable high quality medical care, using the latest national and international guidelines

. One stop for many of your medical needs - we combine various medical services on premises and good and intensive cooperation among our staff strives to offer you the best possible medical care. We offer extended opening hours, Monday-Friday 8AM-8PM. You can book appointments yourself online. We offer 15 minutes consultations instead of the common 10 minutes. Daily, blood sampling, urine, faeces and STD tests can be done in our own laboratory.

Would you like to learn more about our team of medical and supporting staff ? Meet us here!

Are you a new resident of The Netherlands and not yet familiar with the Ductch healthcare system? Here we explain how the Dutch healthcare system is organized.

Would you like to know what is going on in our practice? Follow us on Facebook!